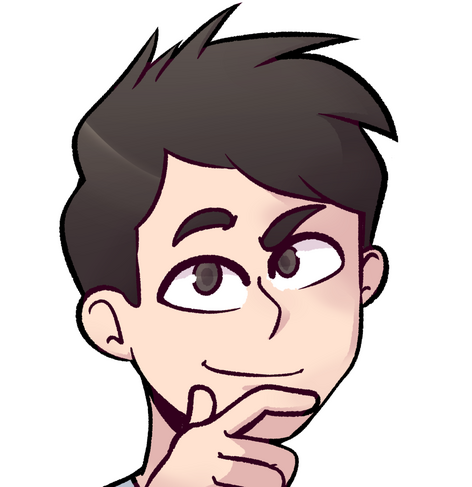 Hello! I'm Nathan. 👋
I build communities, create video content and bring projects to life.

I have experience working with brands like PixelTail Games, CubedCon and 95 Degrees, as well as with creative software such as Premiere Pro, After Effects and Photoshop.


Community Management
I've worked with PixelTail Games as their Community Manager, producing the game's official trailer and boosting Twitter engagement.
PixelTail Games is a small independent game company and are the creators of Tower Unite, GMod Tower and Elevator: Source.
Social Media Management
I'm in charge of the social media presence for Cubed, an annual virtual convention raising money for charity.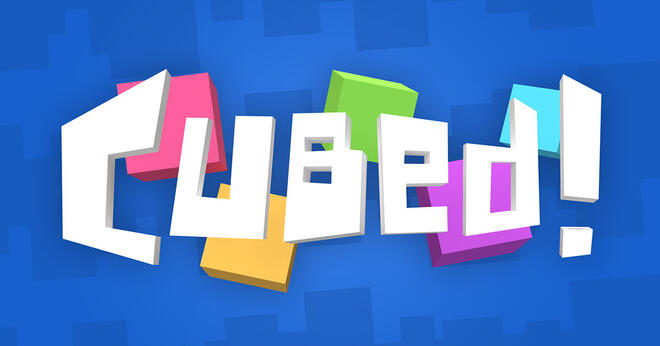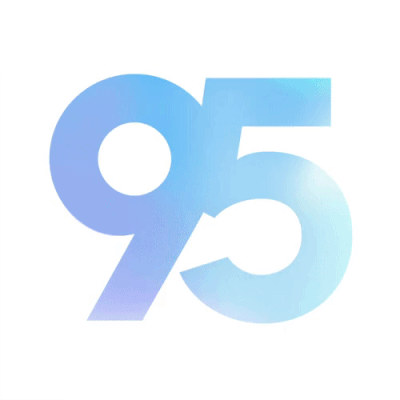 Community Discord Server
I run a Discord server, complete with custom bots, regular gaming events, a podcast and even its very own virtual radio station.
Video Editing
I have experience working with complex projects in Adobe Premiere Pro and After Effects.
Motion Graphics
I enjoy using Adobe After Effects to make motion graphics in my spare time.
Copy
I've written clear and engaging copy and voiceover scripts for PixelTail Games, All Maverick and 95 Degrees - from tweets to YouTube video scripts, and everything in-between.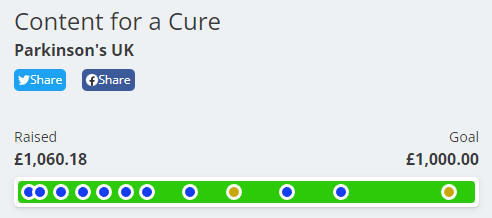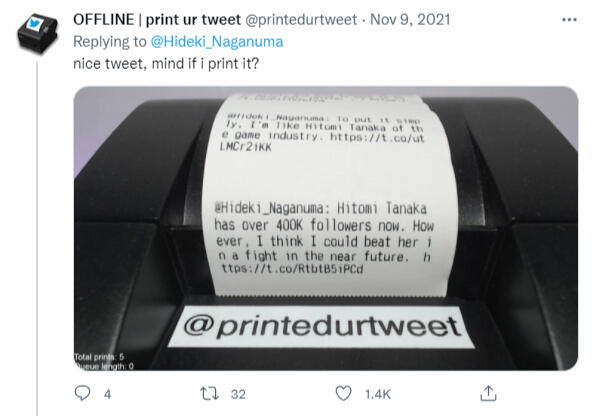 @printedurtweet
I hooked up a printer to a Twitter bot, printed tweets from celebrities, and let anyone on Twitter print whatever they wanted.
The account gained 200K tweet impressions in 5 days.
Tower Unite: Early Access Trailer
I created the official trailer for Tower Unite, a popular online party game. The trailer includes game screenshots provided by the community, titles and gameplay recorded by myself. As of the time of writing, the video has over 47 thousand views.
95 Degrees Mashup 2021
For the 5th anniversary of my Discord server, I ran a live stream compiling everything that makes 95 Degrees, from gaming and podcast highlights to announcements and fun!

This is by far the biggest project I've ever worked on. I've never produced anything so intricate before - almost everything visible is created by me.
Showreel
Watch a summary of video editing, voice-overs and motion graphics I've produced for PixelTail Games, 95 Degrees and more.
You can reach me using any of the links below.
Send a message and I'll get back to you as soon as I can!
© ThisIsntNath